Curling!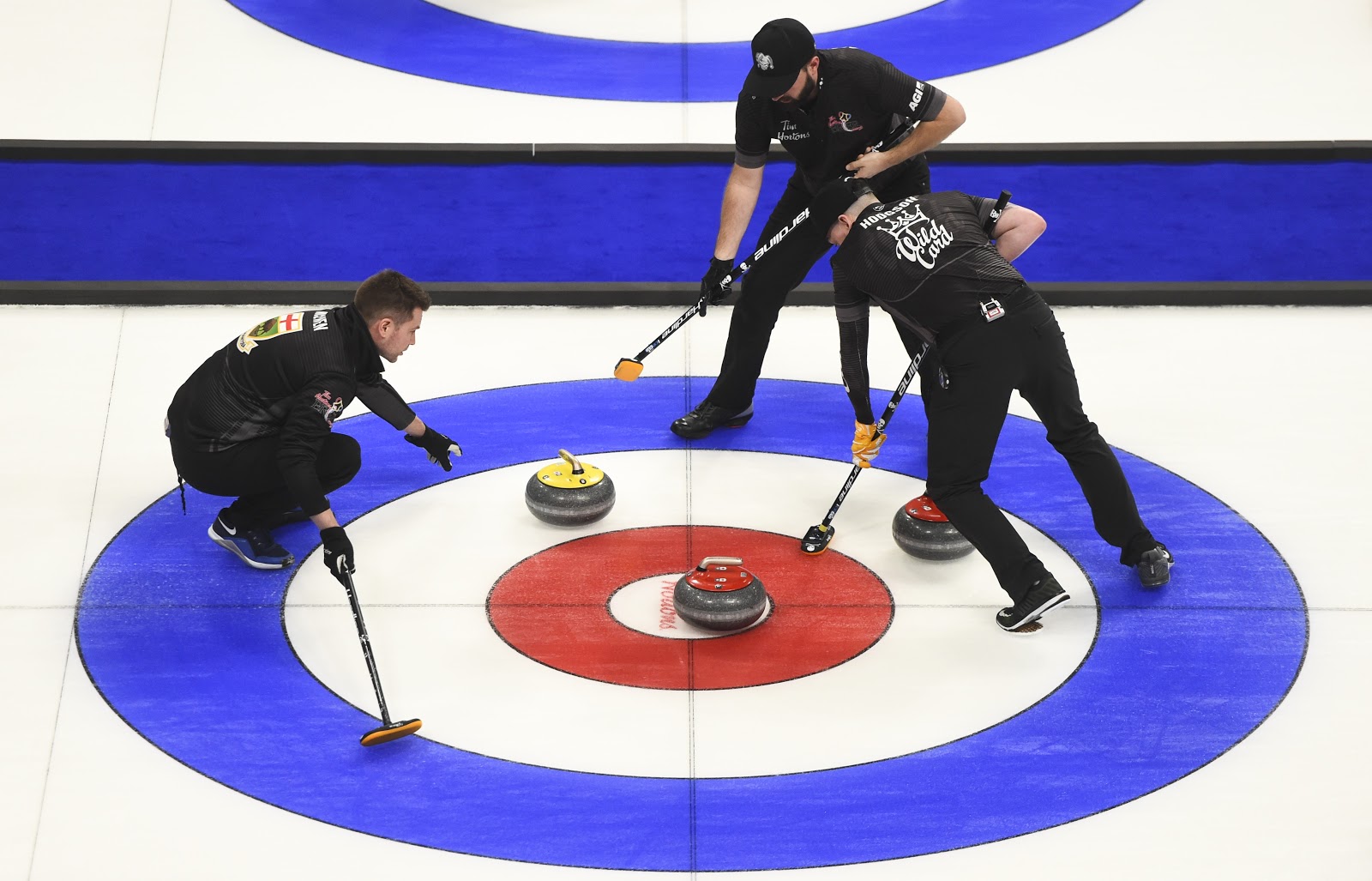 Live Local Event:  Curling!
Monday, January 17 @ 3 PM at the Niskayuna Curling Club
It's fascinating to watch every four years during the Winter Olympics.  But have you ever wanted to give a try yourself?  Now's your chance!  Join us and bring some friends as we try our hand on the ice!
Email Pastor Matthew for more information

Small Group Study Opportunities
We  can get so disconnected and busy.  It's good to just take a few minutes every week to connect with one another, and with God, as we "do life together".  
Check out all of the small group opportunities that are available for you!
Coming Soon!
The Being Challenge (Coming February 2022)
Being like Jesus.  It's not just something that happens.  It's something we grow into, daily habits we can build and strengthen.  Join us as we take up the challenge!
Email Pastor Matthew for more information and to get your Being Challenge Book